Hi, We're Seema and Suraj!
When we were 13, we visited our ancestral village in Kapileswarapuram, India and were struck with a need to give back to a community that had been central in shaping our identities as Indian-Americans. We knew that focusing on education was the best way to do that. So, we started LM4M to help individuals realize the power of literacy.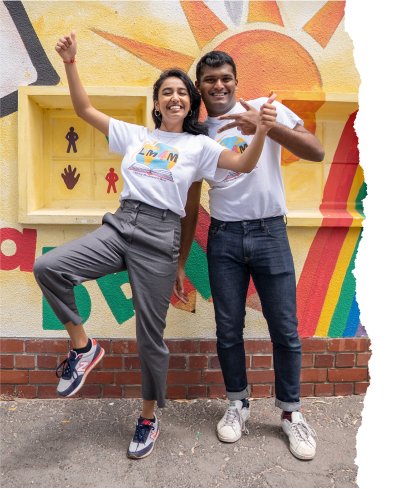 We empower communities.
Our vision is a fully literate society where every person in every community around the world is empowered to reach their full potential through reading and education. We aim to build hundreds of libraries that cultivate healthy learning environments and meaningful community engagement.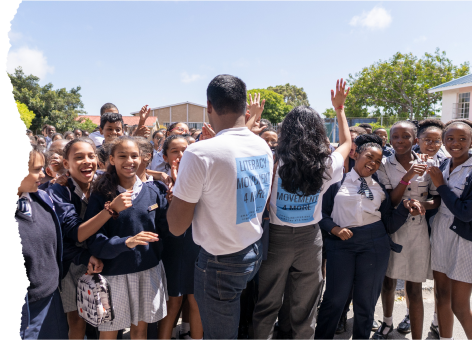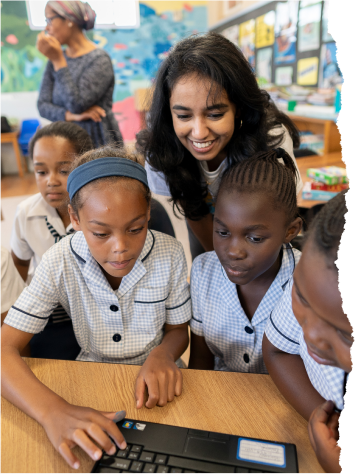 Education, Passion and Service
Our core values not only direct us through missions, but guide us toward a more impactful mindset for the future. They are at the center of all the relationships we forge with individuals and communities- relationships founded on commitment, innovation, and change.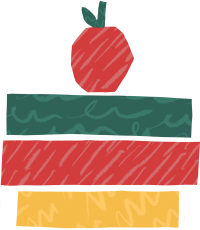 Let's work together.
In this era of global connectivity and digital literacy, we're trying to take meaningful action with long-lasting impact. We work with partner institutions, donors, and volunteers to build our libraries. If you're interested in donating, partnering with us, or offering your time in any capacity, let us know!