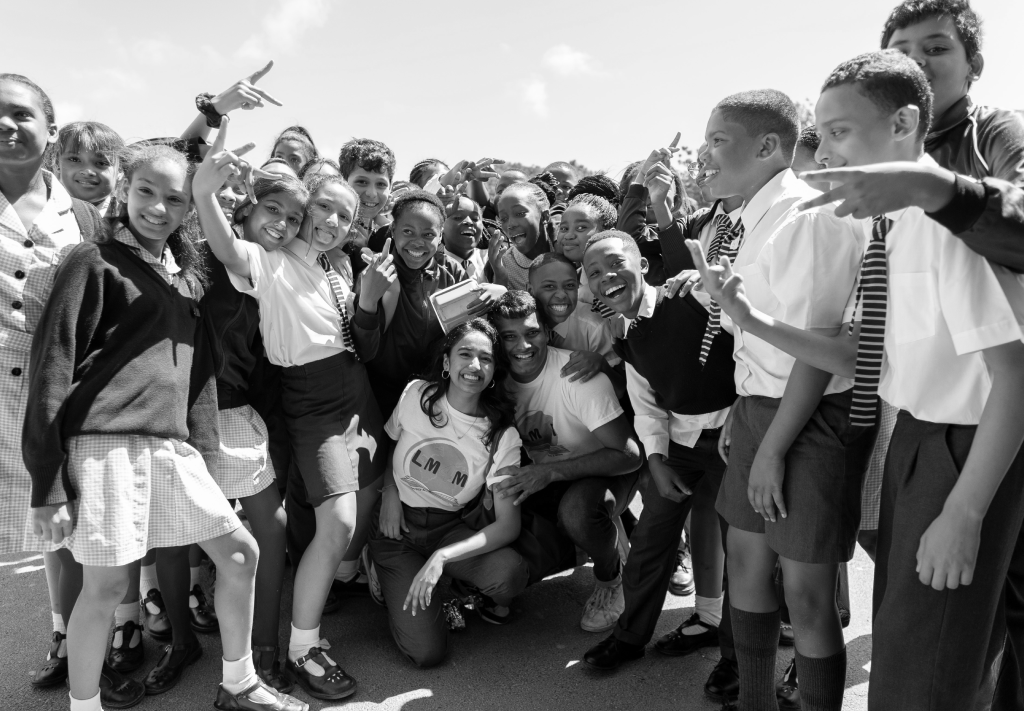 Join us in our mission to educationally empower young people around the 
world.
Join us for Movement 4 More: A Concert to Build Bridges
In a world of racial and political divide, LM4M is proud to host a Movement 4 More– an event to build bridges through the universal language of music. A unique blend of music and storytelling, this multimedia event will showcase accomplished musicians, Boston Public School & university students, and adults who care. Our mission is to use the power of storytelling to uplift and point us to a more inclusive and positive future, where people from marginalized backgrounds are included and valued for their contributions to society. All summer 2022 donations will go toward Movement 4 More. To buy tickets, click the donate button below!
Donate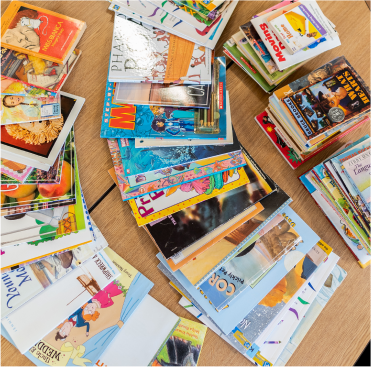 We've had an impact around the world.
Philadelphia, Pennsylvania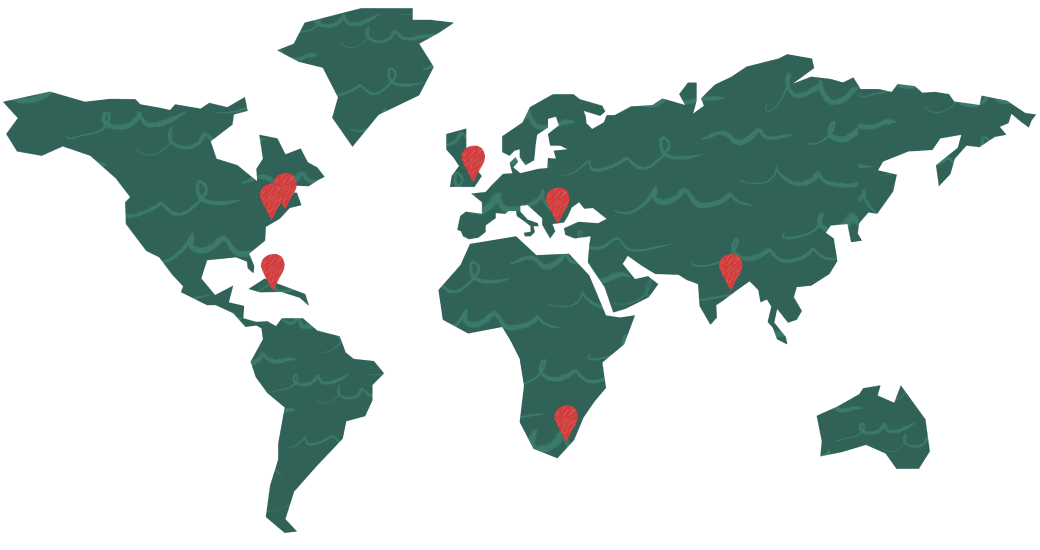 "The Korumillis have donated more than 3,000 books, three-dozen computers, and scores of other educational tools to seven libraries around the world..."

Hear their stories.
When we met Arjun back in Kapileswarapuram in 2014, he was filled with a keen academic curiosity which made him a regular visitor at the first library we had helped build in his orphanage. Fast forward three years, we learned that he had landed a chemical engineering seat in a local university, the first out of his cohort to attend college. His interest in engineering started with a chemistry textbook he had chanced upon in the library.
Arjun's story is just one of many others that have become our mission fuel. He's incredibly optimistic about his future, and we cant wait to help foster that feeling in everyone we impact.