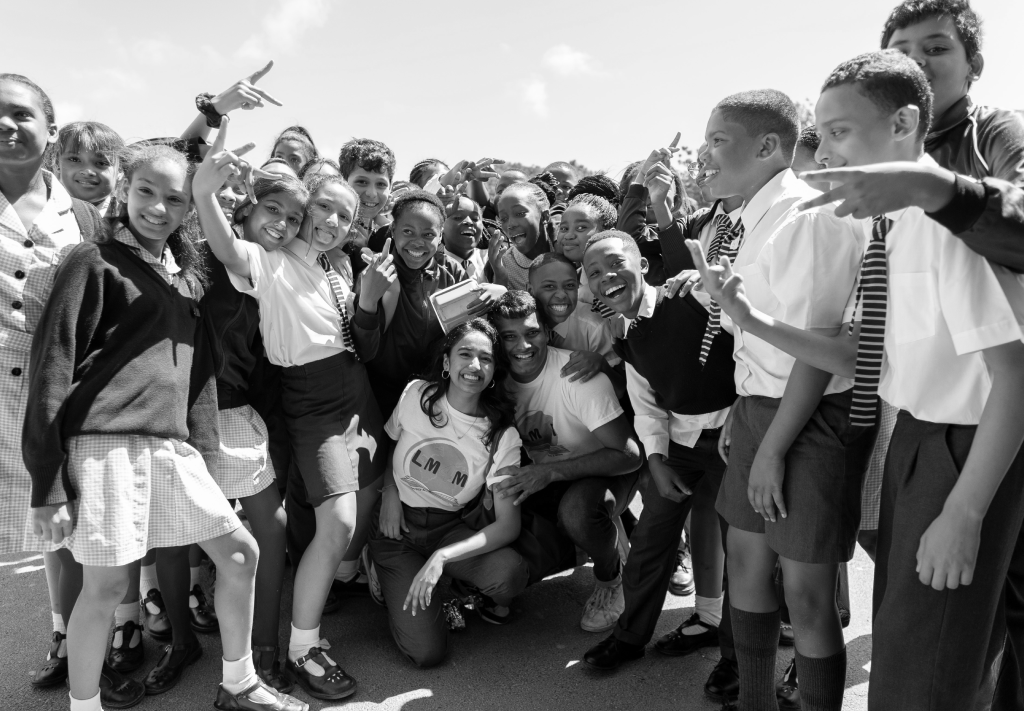 Our mission is to promote literacy around the 
world.
We believe in books.
This sentiment is the pillar in which all our work is rooted in. Our international network of partners, donors, and supporters works together to create libraries in underserved communities which lack direct access to extensive educational resources. We recognize that real sweeping changes begin at the ground level, which is why we've worked tirelessly to develop effective strategies that make our efforts on the field all the more worth it.
Donate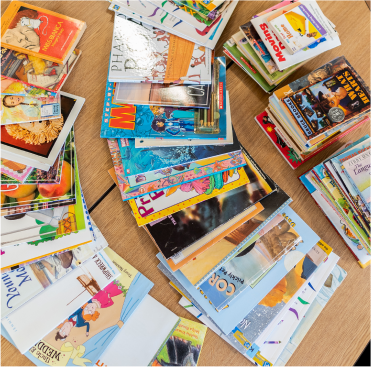 We've had an impact around the world.
Philadelphia, Pennsylvania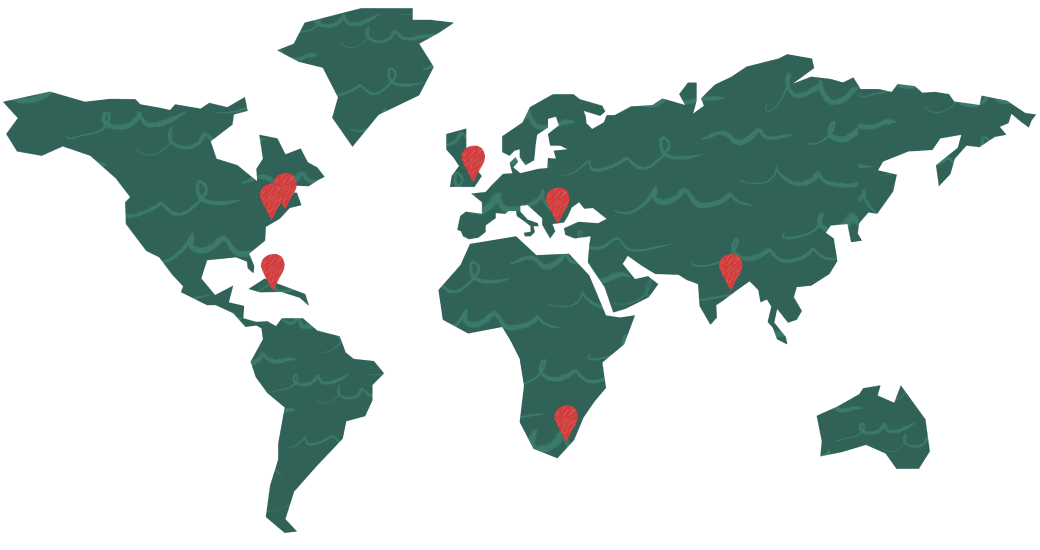 "The Korumillis have donated more than 3,000 books, three-dozen computers, and scores of other educational tools to seven libraries around the world..."

Hear their stories.
When we met Arjun back in Kapileswarapuram in 2014, he was filled with a keen academic curiosity which made him a regular visitor at the first library we had helped build in his orphanage. Fast forward three years, we learned that he had landed a chemical engineering seat in a local university, the first out of his cohort to attend college. His interest in engineering started with a chemistry textbook he had chanced upon in the library.
Arjun's story is just one of many others that have become our mission fuel. He's incredibly optimistic about his future, and we cant wait to help foster that feeling in everyone we impact.